5 key answers why to organize an incentive in Slovenia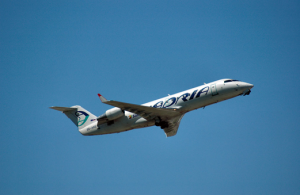 We can read about financial problems every day. But that doesn't stop all the successful companies. They are now, more than ever, investing in their employees. To motivate them they often choose an incentive travel. Slovenia is one of the countries that can offer a lot of versatile incentive programs.
Let's take a look at some of the key questions before organizing an incentive.
Are there direct flights to my country? Slovenian national carrier Adria and foreign ones make sure we are directly connected to the world.
What is the main feature of the country? Though small, Slovenia is diverse country with picturesque mountains, emerald rivers, vibrant cities full of culture, green forests,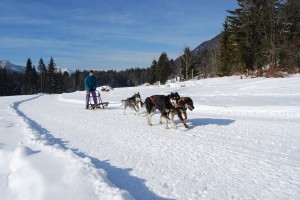 wine regions and even sea.
What can we experience then? . Maybe experience a cultural tour through the old city center and visit a castle in capital city Ljubljana? Visit Bled, a small town under the mountains with island in the middle of the lake – upgrade the experience with Airplane loop show? Go for a Husky dog sled ride in the mountains? Or maybe just taste some of the best wines in the wine region Goriška Brda? Rafting and canyoning on the emerald river Soča, if you want to be more active? And it doesn't always have to be an activity, maybe only an excursion to the most attractive cave in Europe – Postojna cave? The choice is yours.

Do they have guides that speak our language? In Slovenia we love languages so it's easy to find professional guides in most of the world languages at our disposal.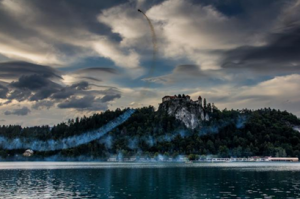 What about the budget? It's important to keep in mind that it's possible to find something for any group. From regular incentive programs to specially tailored. For more information send a request to tadej@idmc.eu
Above are 5 answers to key questions before organizing an incentive trip. You are very welcome to visit our web page www.idmc.eu to find new ideas.
---
---