No boundaries for regional MICE events
As a DMC I often think of the boundaries of destination. Are these natural, political, economical, business, language or any other type of delimitation? As the region which spreads from the Alps to the Adriatic includes several countries and lands the area is extremely dynamic with cultural heritage and landscapes. Slovenia as a centrally positioned country combines most of the diversity of Alpine, Pannonian, Karst and Mediterranean environment. Thinking broader MICE in Slovenia can not only be limited to its borders, but can also use close extensions which can be found in Venice, Vienna, Budapest or Eastern Adriatic coast. Naturally the point of view can be inverse and Ljubljana, Bled or Piran as destinations can be used as MICE added value in all Alps-Adria countries.
The region itself offers great attractions with support of complete infrastructure suitable for corporate MICE groups and associations. For example having a congress in Portorož, Slovenia for 1000 delegates provides a good opportunity to visit Queen of the Adriatic – Venice, cozy capital Ljubljana, Alpine Pearls Bled and Bohinj, land of gourmet experiences Istria and many more jewels you never thought were there. Openness of borders is another factor that is having the impact on tourist flow especially later when Croatia enters the Schengen Area.
With these words I would like to encourage DMCs and MICE experts to use the advantages and opportunities of the region for creating interconnected programs which are giving the participants better experience at their events.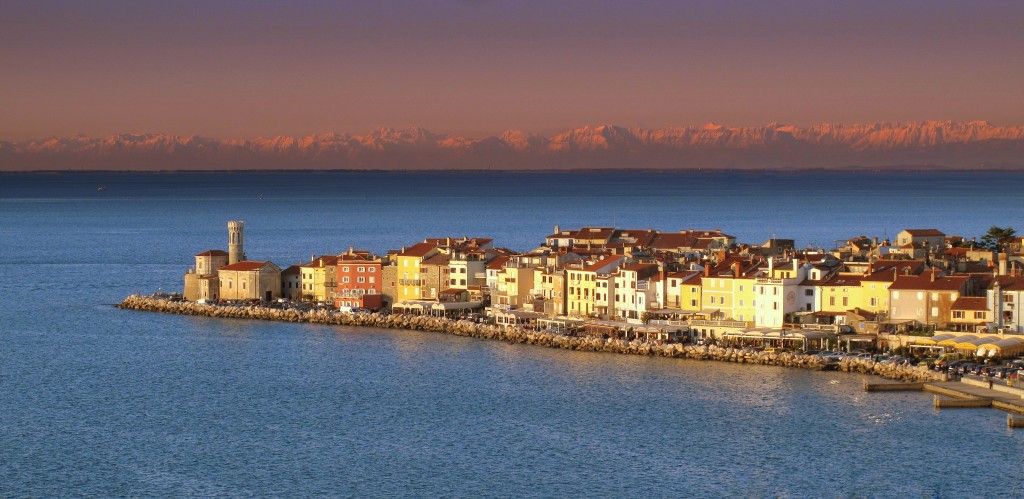 ---
---